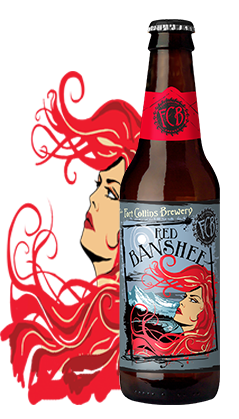 Red Banshee
GENERAL FOOD PAIRINGS
Spicy dishes, chicken, and hamburgers. And don't forget pralines, poached pears,and Bananas Foster for dessert!
RECIPE: SPICY BEER MUSTARD
Ingredients

48 oz Whole Grain Mustard
1 TBL Chili Sauce
2 tsp Horseradish puree
10 oz Red Banshee
Directions

Blend all ingredients together until consistent. Store in airtight container in refrigerator for up to 3 weeks.